Phone
(02) 9977 2572
LOCATION
94 Pittwater Road Manly, NSW 2095
HOURS
Mon - Thurs 6pm–10pm
Fri 5:30pm - 11pm Sat 12 noon - 3pm. 5:30pm - 11pm Sun 12 noon - 8pm
OPEN Fridays in December for lunch: 6th, 13th & 20th December from 12 noon
CLOSED Christmas Day, Boxing Day & New Years Day
'You don't see many restaurants like this anymore' Nicholas Jordan, Broadsheet
The Herring Room is family owned & run by locals who are veterans of the industry. Sydney's much loved seafood restaurant is located just off Manly beach, in a landmark site that locals have long admired. It's set in a 1920's inspired space with an emphasis on good old fashioned hospitality.
The Herring Room proudly lists the provenance of all of its seafood, selecting only the highest quality from sustainable & environmentally sensitive fisheries.
All seafood is sourced locally from Australia & New Zealand & is matched with the best of local, seasonal & sustainable produce.
Bistro styled meals are delivered confidently from chefs with reputable experience & are inspired by flavours from all around the world.
The Herring Room is the sister restaurant to the recently closed & hugely successful, The Sardine Room in Challis Avenue, Potts Point.
read what others have said about us. click on the tripadvisor link below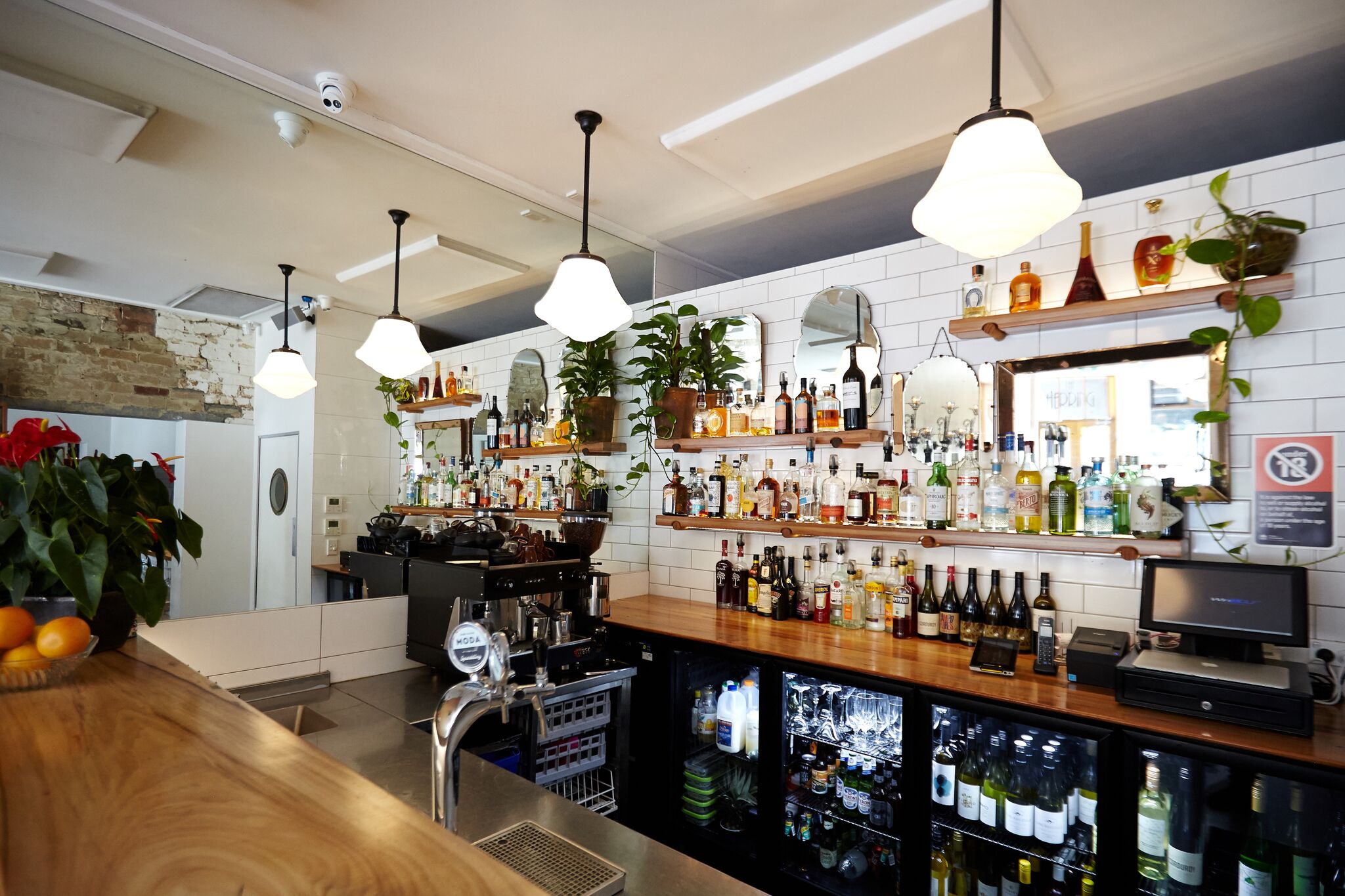 Gift Vouchers
Gift Vouchers are an ideal gift for birthdays, Christmas, engagements or weddings. They're also a great way to thank a friend, business associate or employee.
Gift Vouchers are valid for 3 years from the date of purchase and must be used within this time frame (voucher extensions not possible).
Please treat vouchers as cash as they cannot be replaced if lost or stolen.
Call us to purchase your gift voucher on (02) 9977 2572.